Behavioral Data to Power Your Products and Insights
Everything You Need to Create Your Masterpiece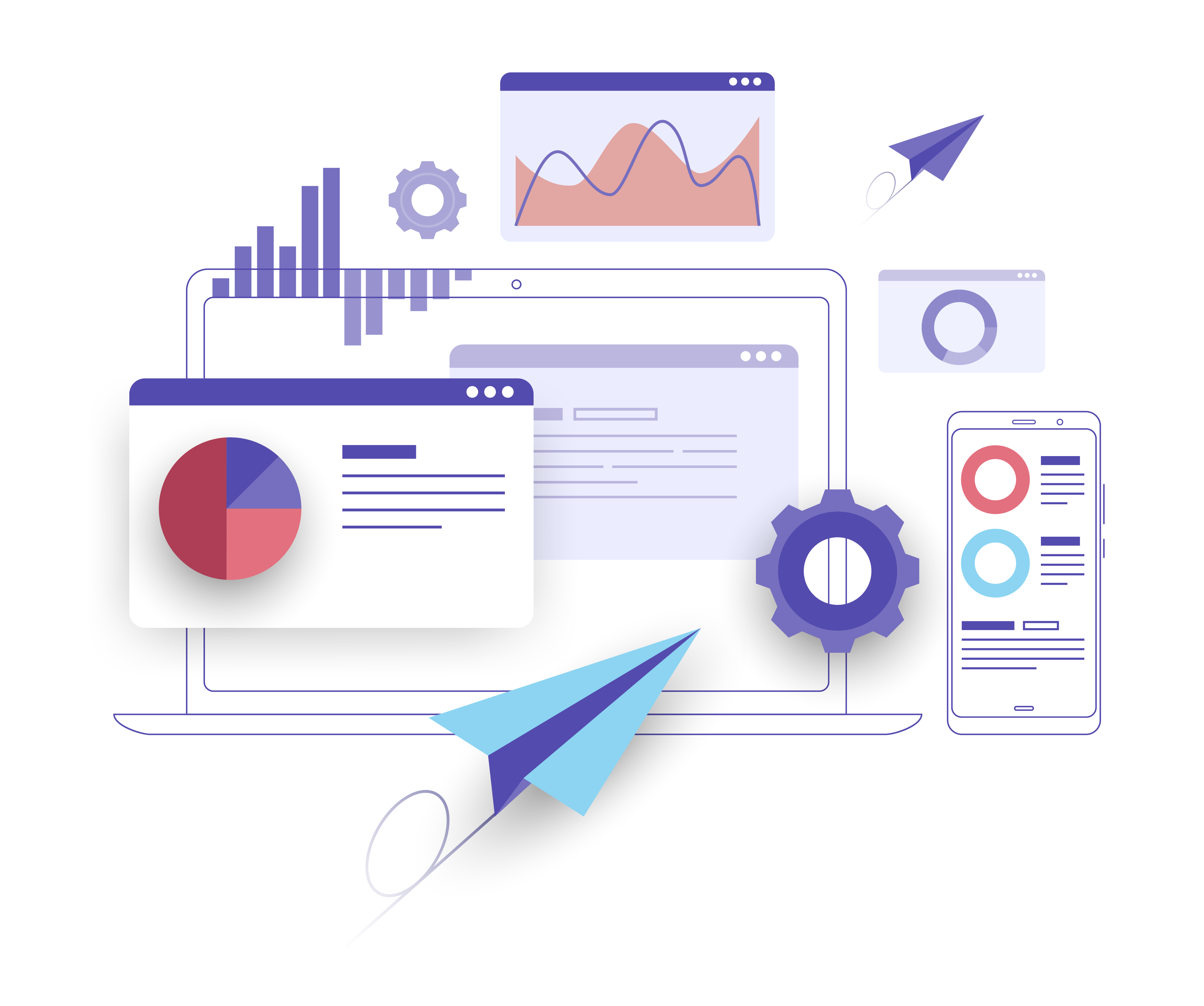 Datos is a global clickstream data provider focused on licensing anonymized, at scale, privacy compliant datasets to ensure our clients and partners are safe in an otherwise perilous marketplace. We offer access to the desktop and mobile browsing behavior for millions of opt-in users across the globe, packaged into clean, easy to understand data feeds for use by our clients.
An Experienced Team To Help You Navigate The Clickstream Data Landscape
Serge Iakovlev
Chief Strategy Officer (CSO) and Founder
Serge's career in the digital space extends for over 15 years with expertise in both Product and Partnership Development. He is the founder of Iteora IT Consulting and heads up Product, Partnerships, and Engineering at Datos.
Serge holds a Masters degree in Computer Science and currently resides in Dusseldorf, Germany.
Eli Goodman
CEO & Co-founder
Eli has over 20 years of experience in the digital and data space with a penchant for building divisions and companies from the ground up.
Prior roles include Sales leadership and Strategy positions across Gartner, Hitwise, Comscore, and Jumpshot.
Eli holds a B.A. in Organizational and Behavior Management from Brown University and currently resides in New York City.
Stan Korelchuk
COO & Co-founder
Stan has been building and running companies his entire career, spanning across a range of Software Development, FinTech, and eCommerce organizations.  He leads the Finance and Business Operations at Datos.
Stan has dual degrees in Economics & Law and Business Informatics and currently resides in Düsseldorf, Germany.
Where we work
Datos Inc.
14 Wall St 20th Floor,
New York,
NY 10005