What is the Search Engine Keyword Feed?
If you need to get up-to-date data on keyword activity on a daily basis, then the Structured Keyword Feed is the right one for you.
We collect search data from the most popular search engines on both desktop and mobile devices, and then structure it by country, landing page, and type of click – paid and organic.
This Feed is designed in an easy-to-understand way that allows any team member to get the information they need.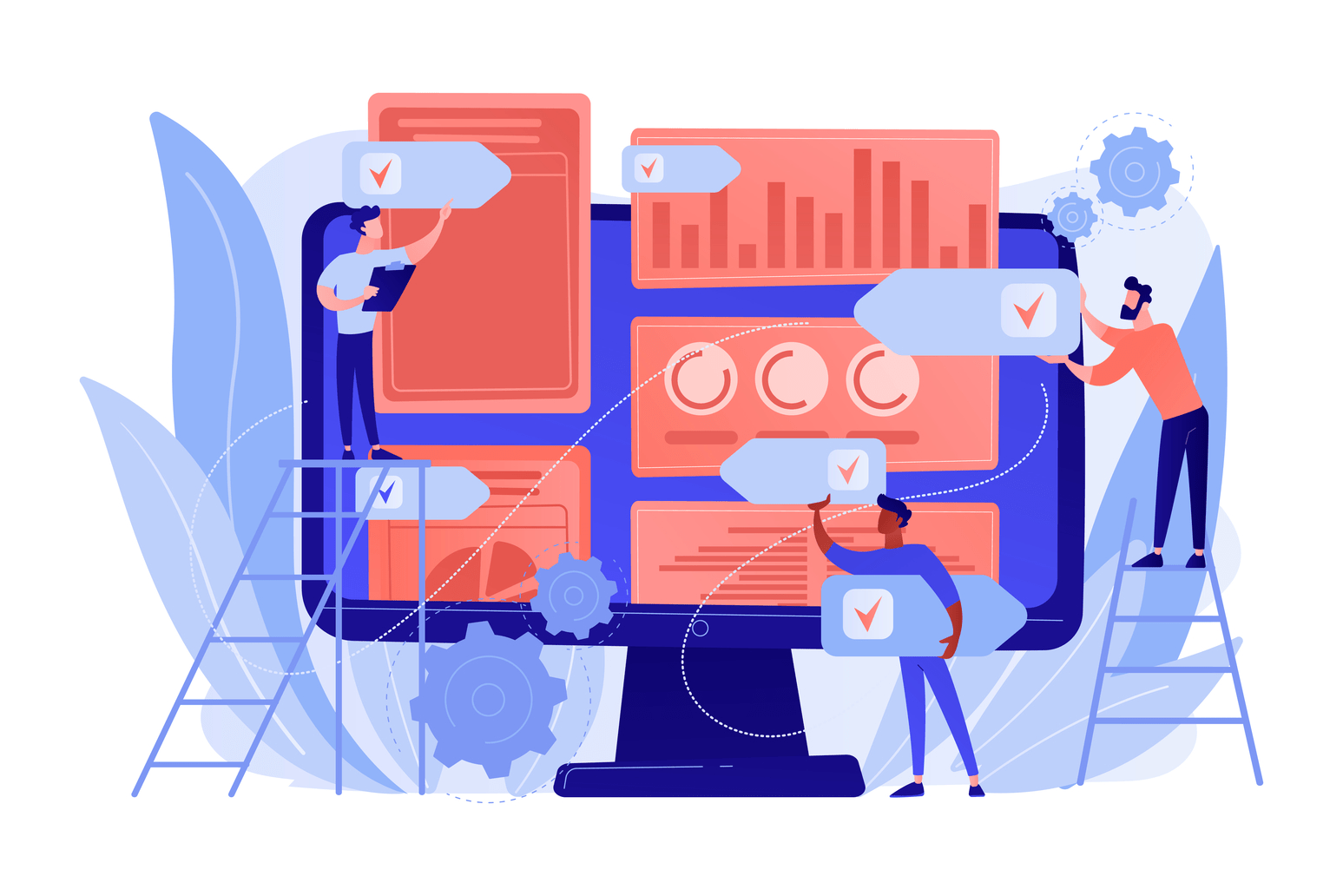 With this Feed you'll be able to: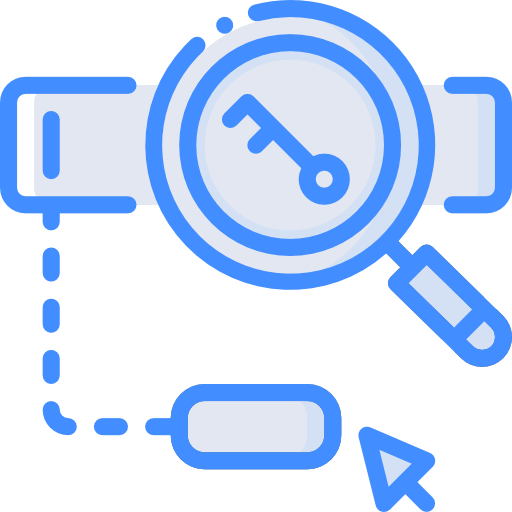 Determine search trends on a daily basis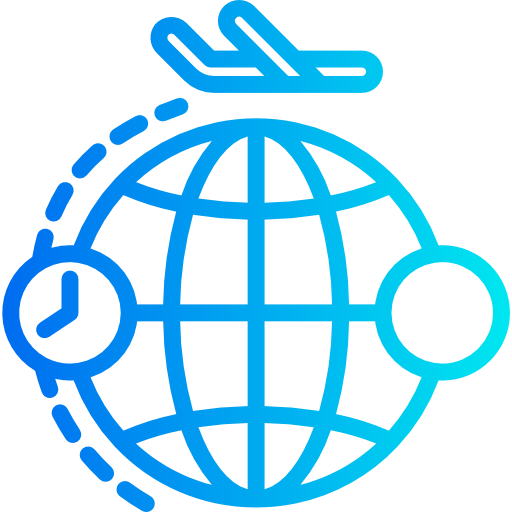 Report upon search volume for any keyword in any country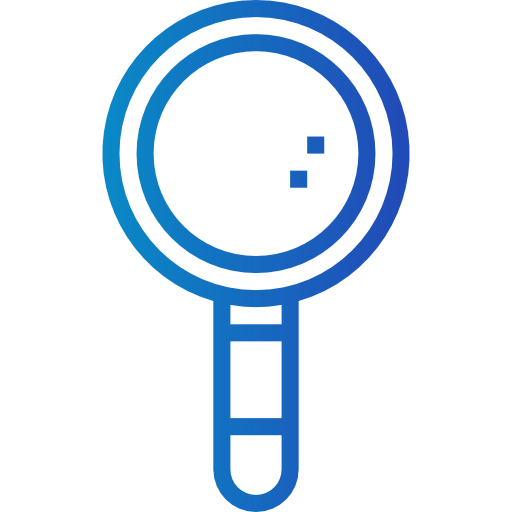 Search for relevant keywords and all of their landing pages
Fuel your SEO and SEM products with our data
What's included:
Hundred of millions keywords and climbing
Calibrated search volume
Breakdown by country and platform type — desktop and mobile
Basic demographic data
Data from any search engine, including Google, Bing, Yahoo, and more
PII free data so you can sleep easy at night!
We Provide the Bricks, You Build the Cathedral
Unique clickstream building blocks you can't find anywhere else