What is the Video Platform Feed?
Online video streaming is the future, and we have the data you need to better understand and measure it.
This Feed includes the videos watched, number of views, and search keywords for the most popular video hosting platforms broken out by desktop vs. mobile browsers (mobile in-app video is not currently available in our offering).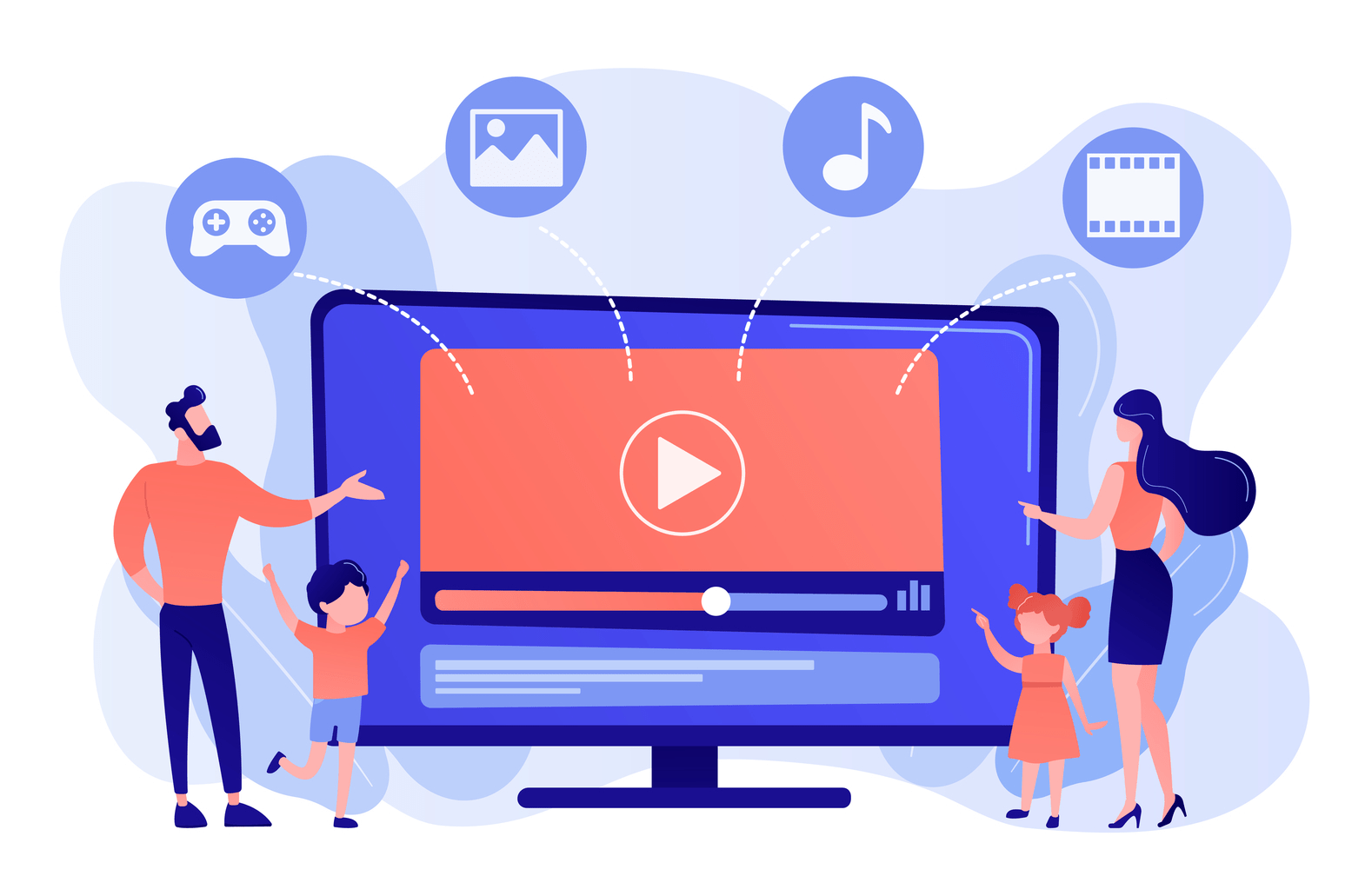 What's included:
Millions events daily
Data collected from Youtube, Vimeo, Tiktok, Twitter, Twitch, Instagram, and more
Breakdown by country and platform type — desktop and mobile
Basic demographic data
We Provide the Bricks, You Build the Cathedral
Unique clickstream building blocks you can't find anywhere else